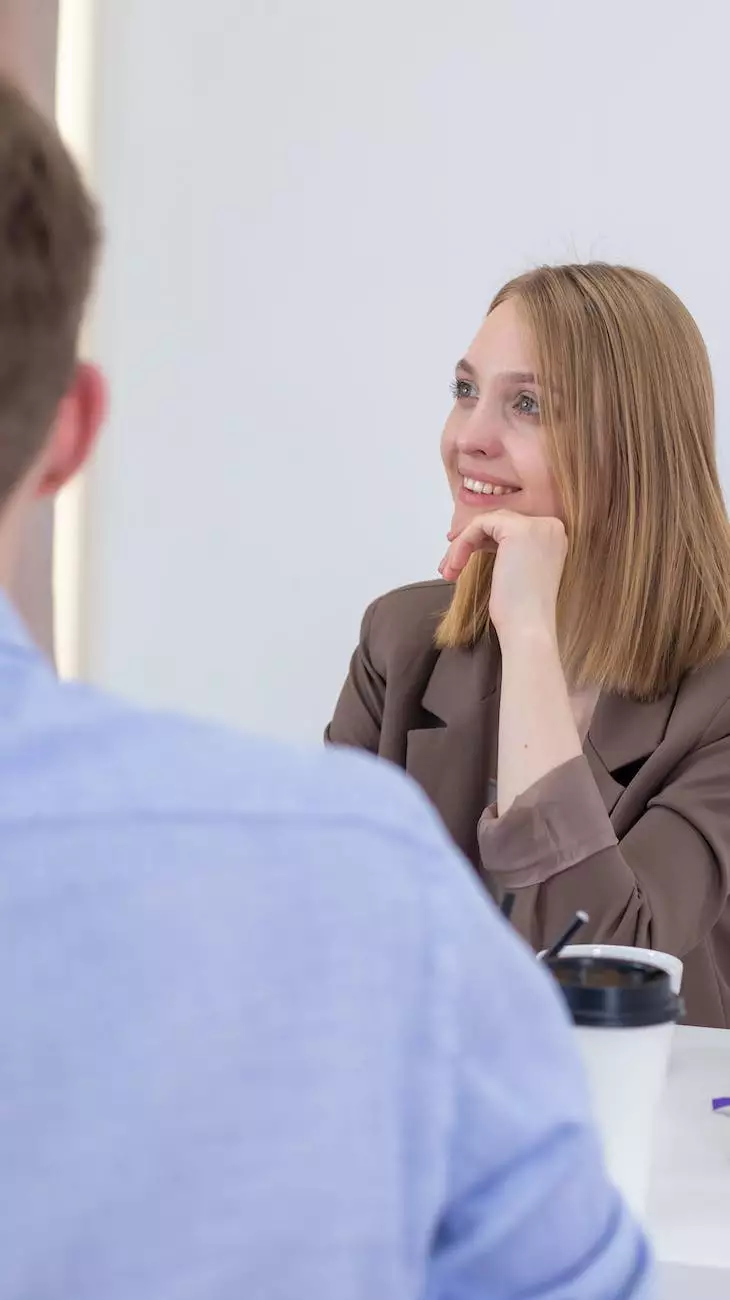 Drive Your Business Growth with Key For Designs
At Key For Designs, we understand the importance of having a strong online presence in today's competitive digital landscape. Our Inbound and Digital Marketing Plans are designed to help businesses like yours stand out and succeed in the ever-changing world of digital marketing.
Tailored Solutions for Website Development
As a leading provider of website development services in the Business and Consumer Services industry, we have the expertise to create stunning and functional websites that drive results. Our team of experienced developers combines cutting-edge technologies with innovative design to deliver websites that not only look great but also perform exceptionally well.
Responsive and User-Friendly Websites
In today's mobile-dominated era, having a responsive website is crucial. We ensure that all the websites we develop are fully responsive, meaning they adapt seamlessly to various screen sizes and devices. This allows your customers to access your website effortlessly, no matter which device they are using.
SEO-Optimized Websites
Without proper search engine optimization (SEO), even the most well-designed website may go unnoticed. Our team of SEO experts will optimize your website with strategic keyword research, on-page optimization, and other proven techniques to boost your online visibility and attract relevant organic traffic.
Inbound Marketing Strategies
Effective marketing strategies should go beyond simply attracting visitors to your website. That's where our Inbound Marketing Plans come in. We believe in attracting, engaging, and delighting your audience to turn them into loyal customers.
Content Creation and Blogging
Content is the heart of any successful inbound marketing strategy. Our team of skilled copywriters will create compelling and valuable content tailored to your target audience's needs. We will help you establish authority in your industry through informative blog posts, engaging articles, and captivating social media content.
Social Media Marketing
In today's digital age, social media platforms play a crucial role in reaching and connecting with your target audience. Our social media experts will develop a customized social media marketing strategy to establish your brand's presence, engage your audience, and drive conversions. We will identify the most appropriate platforms for your business and curate engaging and shareable content that resonates with your followers.
Email Marketing Campaigns
Unlock the power of email marketing with our targeted and result-driven email campaigns. We will help you build an email list, segment your audience, and create personalized email journeys to nurture leads and drive conversions. Our strategic approach ensures that your email campaigns are impactful, relevant, and tailored to your customers' needs and preferences.
Taking Your Online Presence to the Next Level
At Key For Designs, we believe in delivering exceptional results and helping our clients achieve their business goals. Our customized Inbound and Digital Marketing Plans are designed to take your online presence to the next level, attract more qualified leads, and ultimately increase your conversions and revenue.
Contact Us Today
If you are ready to elevate your business through an effective digital marketing strategy, contact us today. Our team of experts is ready to analyze your business needs, discuss your goals, and develop a customized plan that aligns with your objectives. Let us be your trusted partner in driving online success.