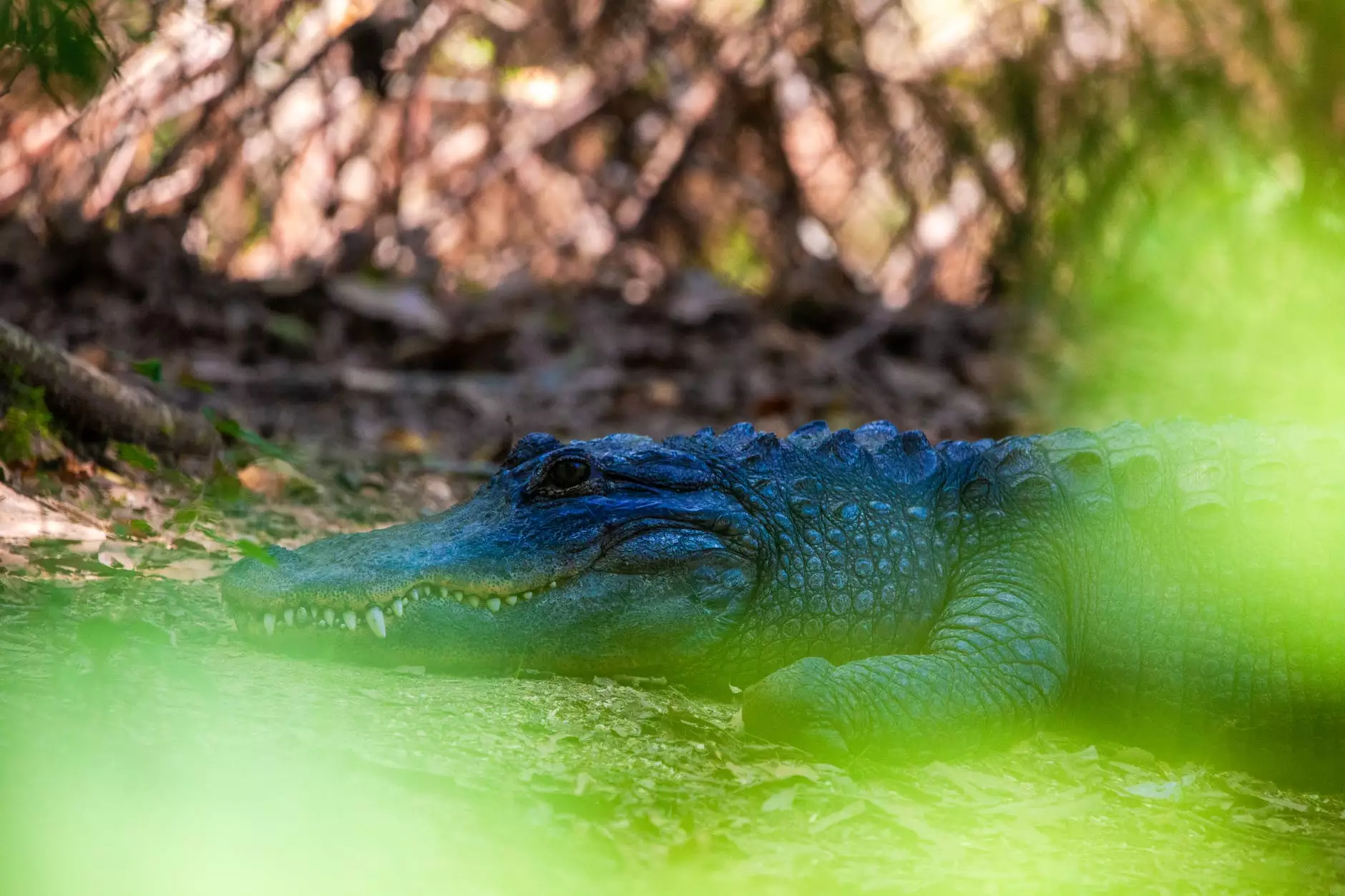 Drive Business Success with Key For Designs
Welcome to Key For Designs, your trusted partner in the field of website development for businesses and consumer services. We understand the importance of staying ahead in today's competitive market. That's why we offer an innovative solution - the Co-op Marketing Incentive Program.
What is the Co-op Marketing Incentive Program?
The Co-op Marketing Incentive Program is a strategic initiative designed to enhance your business's marketing efforts and drive measurable results. We work closely with businesses in the website development industry, providing them with comprehensive support to maximize their marketing budgets and generate greater customer engagement.
Maximize Your Marketing Efforts
At Key For Designs, we understand the challenges businesses face when it comes to optimizing marketing efforts. With our Co-op Marketing Incentive Program, we offer a unique opportunity to stretch your advertising dollars, boost your brand awareness, and increase your customer acquisition rate.
Benefits of the Co-op Marketing Incentive Program
Increased Visibility: With our tailored marketing strategies, your business will gain increased visibility across various online channels.
Enhanced Branding: We help establish a distinct brand identity, ensuring your business stands out from competitors.
Cost Savings: By pooling marketing resources, businesses can enjoy cost savings while maximizing their marketing reach.
Targeted Advertising: Our team of experts will help you identify the right target audience and develop personalized marketing campaigns that engage and convert.
Measurable Results: We provide detailed analytics and reports to track the success of your marketing efforts and optimize strategies for better results.
Industry Expertise: With years of experience in website development, we have the knowledge and skills to ensure your business's marketing success.
Why Choose Key For Designs?
Key For Designs is not just another web development company. We are your strategic partner, dedicated to helping your business thrive in the digital landscape. Our team of highly skilled professionals understands the intricacies of the website development industry and the importance of effective marketing.
Here's what sets us apart:
Expertise: Our team comprises passionate individuals with expertise in website development, SEO, and copywriting.
Customized Approach: We understand that each business is unique. We tailor our strategies to meet your specific goals and objectives.
Proven Results: We have a track record of delivering exceptional results for our clients, helping them achieve their marketing goals and business growth.
Comprehensive Support: From initial consultations to ongoing monitoring and optimization, we provide extensive support throughout the entire marketing journey.
Effective Communication: We believe in building strong partnerships through clear and timely communication, ensuring your business's needs are met at every stage.
Contact Key For Designs Today
If you're ready to take your co-op marketing incentive program to new heights, don't wait any longer. Contact Key For Designs today and let us help you unlock the full potential of your marketing efforts in the website development industry.
Together, we can drive your business's success and leave your competitors in the dust. Reach out to us now for a consultation and discover the difference Key For Designs can make for your business!