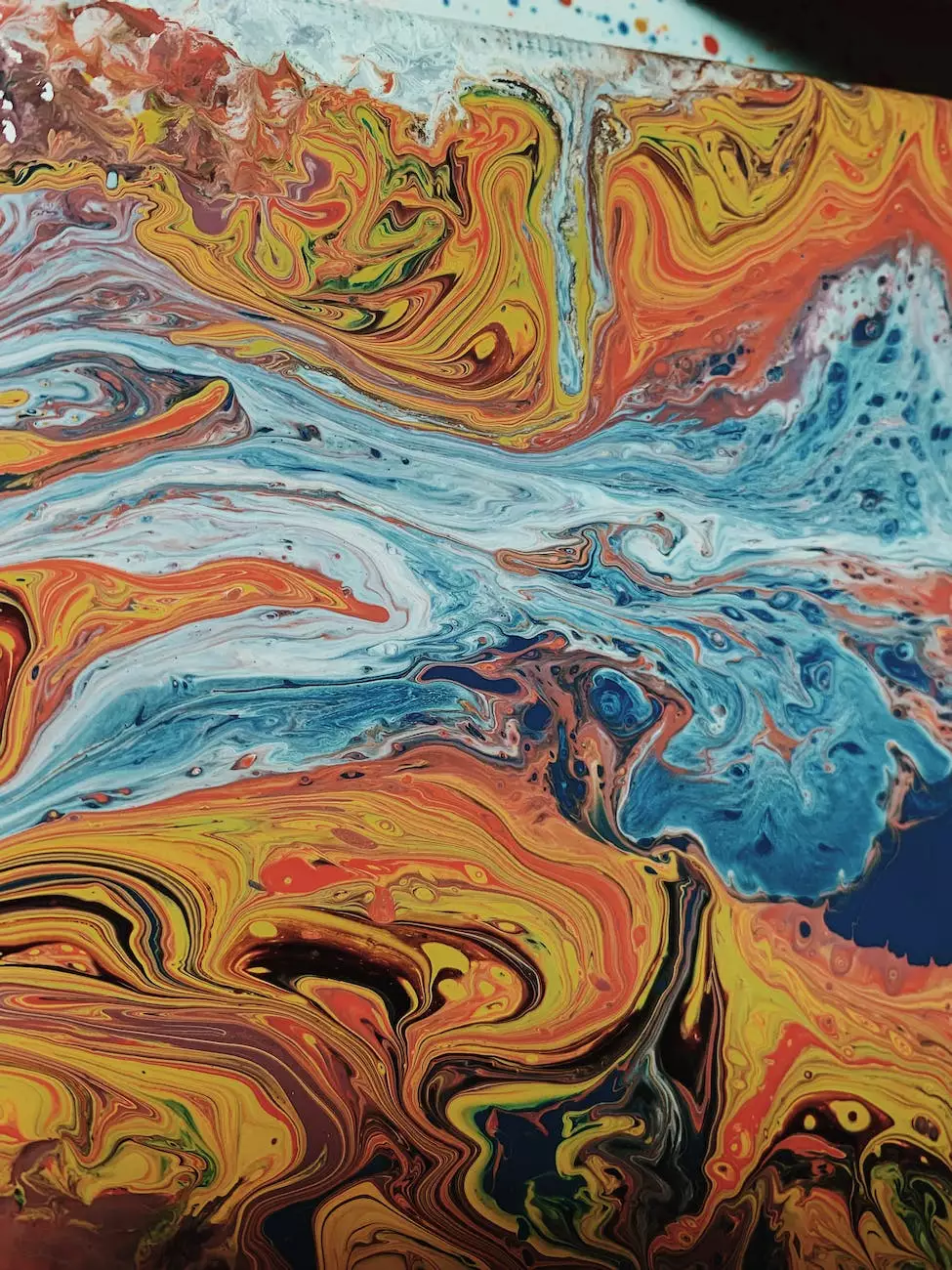 Streamline Your Business Operations with Channel POS Management
Welcome to Key For Designs, your trusted partner for all your website development needs in the Business and Consumer Services industry. We are here to help your business thrive in the competitive digital landscape. In this age of technology, having a strong online presence is crucial for success, and our Channel POS Management services can play a significant role in achieving that goal.
What is Channel POS Management?
Channel POS Management refers to the process of effectively managing and optimizing your Point of Sale (POS) systems across different channels. With the rise of e-commerce and omnichannel sales strategies, businesses need to ensure seamless integration and synchronization of their POS systems throughout various platforms, including online marketplaces, physical stores, and mobile applications.
The Benefits of Channel POS Management
Implementing Channel POS Management can bring numerous advantages to your business. Let's explore some of the key benefits:
1. Streamlined Operations
By centralizing your POS systems, you can streamline your operations and eliminate the need for manual data entry. This leads to improved accuracy, increased efficiency, and reduced human error.
2. Real-time Inventory Management
Channel POS Management enables real-time inventory tracking across multiple channels. This allows you to have a comprehensive view of your inventory levels, preventing overselling or stockouts. With accurate inventory data, you can optimize your supply chain and enhance customer satisfaction.
3. Enhanced Customer Experience
With synchronized POS systems, you can provide a seamless customer experience. Customers can enjoy consistent pricing, promotions, and loyalty programs regardless of the channel they choose to make a purchase. This builds trust, strengthens your brand, and encourages customer loyalty.
4. Integrated Sales Reporting
Channel POS Management allows for centralized sales reporting, making it easier to analyze performance data across different channels. This comprehensive reporting gives you valuable insights into your sales, customer behavior, and marketing efforts, empowering you to make data-driven decisions.
5. Scalability and Growth Potential
As your business expands, Channel POS Management ensures scalability and growth. With a unified system, you can easily add new sales channels, integrate additional software and hardware, and adapt to evolving market trends. This agility ensures your business stays competitive in a rapidly changing landscape.
Why Choose Key For Designs for Channel POS Management?
At Key For Designs, we specialize in providing customized Channel POS Management solutions for businesses in the Business and Consumer Services industry. With our expertise and experience, we can help you leverage the power of technology to optimize your POS systems and drive business growth.
Our Approach
We take a tailored approach to meet your unique business requirements. Our team of skilled professionals will work closely with you to understand your specific needs, objectives, and challenges. We will then develop a comprehensive Channel POS Management strategy that aligns with your overall business goals.
Our Services
Our Channel POS Management services include:
Integration of POS systems across various channels
Real-time inventory synchronization
Customized reporting and analytics
Loyalty program management
Seamless integration with existing software and hardware
Training and support
Why Key For Designs?
Choosing Key For Designs for your Channel POS Management needs offers several advantages:
Extensive industry knowledge and experience
Successful track record in delivering tailored solutions
Highly skilled and dedicated team of professionals
Focus on innovation and staying up-to-date with industry advancements
Commitment to customer satisfaction and long-term partnerships
Contact Us Today
If you're ready to take your business to new heights with effective Channel POS Management, Key For Designs is here to assist you. Contact our team today to discuss your requirements, and let us create a customized solution that meets your unique business needs. Don't miss out on the opportunity to stay ahead of the competition and deliver an exceptional customer experience across all channels.