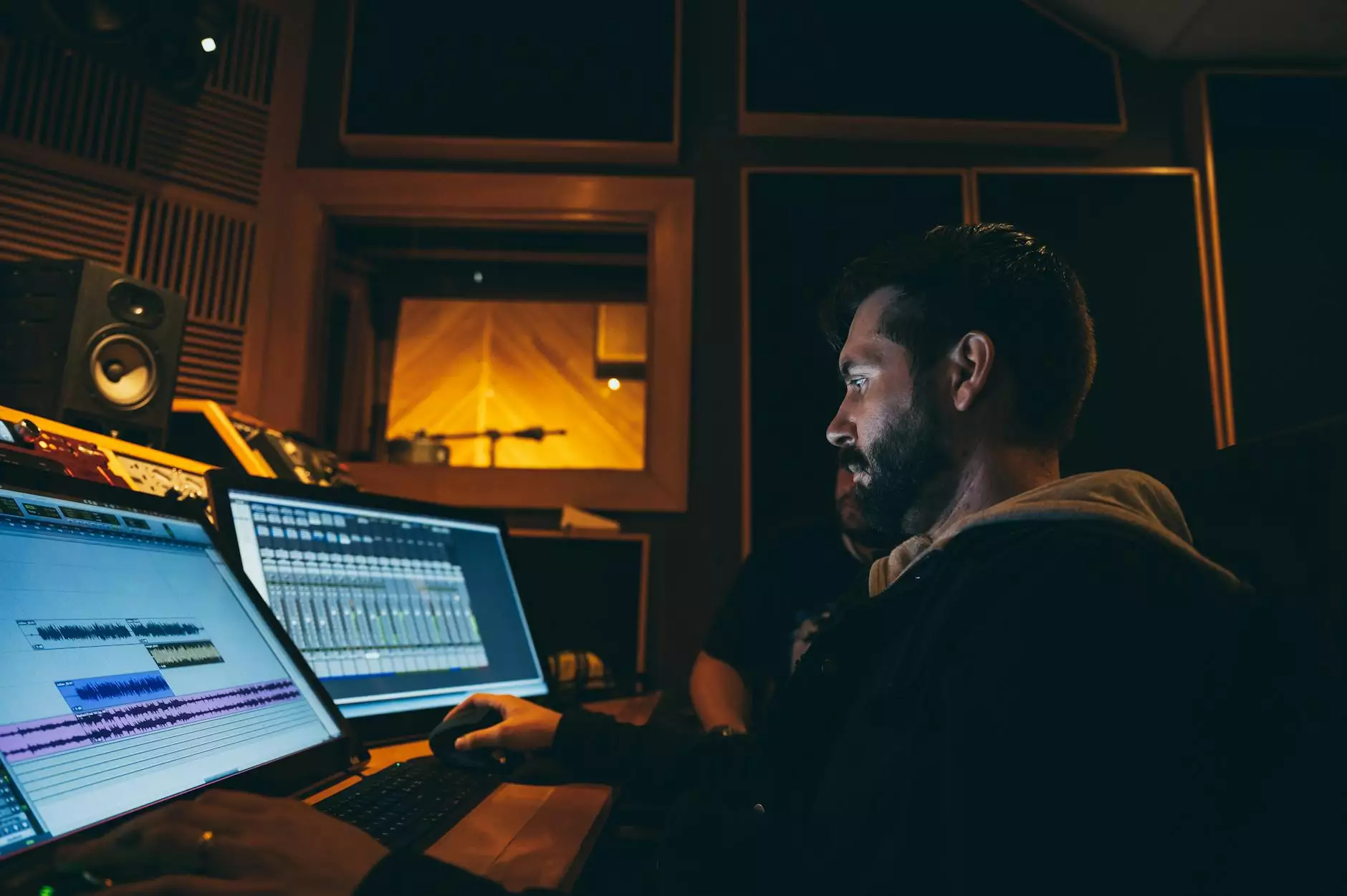 Welcome to Key For Designs, your trusted partner in the business and consumer services industry. We specialize in website development and offer comprehensive solutions to help businesses thrive online. In this article, we will guide you through the process of creating and optimizing channel partner programs to drive business growth and achieve long-term success.
What are Channel Partner Programs?
Channel partner programs are strategic relationships established between a company (vendor) and third-party entities (partners) to promote and sell their products or services. These partnerships allow companies to leverage the partner's resources, expertise, and customer base to expand their reach and increase sales. Channel partner programs are particularly popular in the technology and software industries, where companies often rely on channel partners to distribute and support their products.
Benefits of Channel Partner Programs
Implementing a channel partner program can bring numerous benefits to your business. Here are some key advantages:
Increased Market Reach: By partnering with established companies in your industry, you can tap into their existing customer base and expand your market reach significantly.
Access to Specialized Expertise: Channel partners often have in-depth knowledge and expertise in specific industries or target markets. Collaborating with them can provide access to specialized skills and insights that can help you better serve your customers.
Cost Savings: Channel partner programs can be a cost-effective way to grow your business. Instead of investing heavily in establishing your own sales teams and infrastructure, you can leverage your partners' existing resources to promote and sell your products or services.
Improved Customer Support: Channel partners can act as an extension of your customer support team, providing localized support, training, and implementation services to your customers. This ensures a high level of service and customer satisfaction.
Creating a Successful Channel Partner Program
Building a successful channel partner program requires careful planning and execution. Here are some essential steps to consider:
1. Define Your Goals and Objectives
Before starting your channel partner program, clearly define your goals and objectives. Are you looking to expand into new markets? Increase sales? Enhance customer support? Define specific targets to ensure your program aligns with your business objectives.
2. Identify and Recruit the Right Partners
Identifying the right partners is crucial for the success of your program. Look for companies with complementary offerings, a strong reputation, and a customer base that aligns with your target market. Ensure that your partners share your commitment to quality and customer satisfaction.
3. Develop a Partner Agreement
A well-structured partner agreement is essential to define the roles, responsibilities, and expectations of both parties. Clearly outline the terms of engagement, including commission structures, marketing support, training, and support levels.
4. Provide Comprehensive Training and Support
Invest in training and enablement programs to equip your channel partners with the knowledge and tools they need to effectively promote and sell your products or services. Regularly communicate with your partners, provide ongoing support, and encourage collaboration.
5. Implement a Robust Channel Marketing Strategy
Develop a comprehensive channel marketing strategy to help your partners effectively market your products or services. This may include joint marketing campaigns, co-branded collateral, lead generation programs, and incentive programs.
6. Establish Performance Metrics and Evaluation
Regularly evaluate the performance of your channel partners against defined metrics and key performance indicators (KPIs). This will help you identify areas for improvement and make informed decisions to optimize your program's effectiveness.
Why Choose Key For Designs for Your Channel Partner Program?
At Key For Designs, we understand the importance of channel partner programs in driving business growth and success. With our extensive experience in website development and digital marketing, we can help you design, implement, and optimize a channel partner program tailored to your business needs. Our team of experts will work closely with you to define your goals, identify the right partners, and develop a comprehensive strategy to ensure your program's success.
With our dedication to quality, customer satisfaction, and innovation, Key For Designs has consistently delivered exceptional results for businesses in the business and consumer services industry. We take pride in being at the forefront of website development, employing the latest technologies and best practices to create visually stunning, user-friendly websites that drive real results.
Contact Key For Designs Today
Ready to take your business to the next level with a robust channel partner program? Contact Key For Designs today to discuss your specific requirements and discover how our expertise can help you achieve your business goals. Let us be your trusted partner in website development and digital marketing to drive business growth and success.