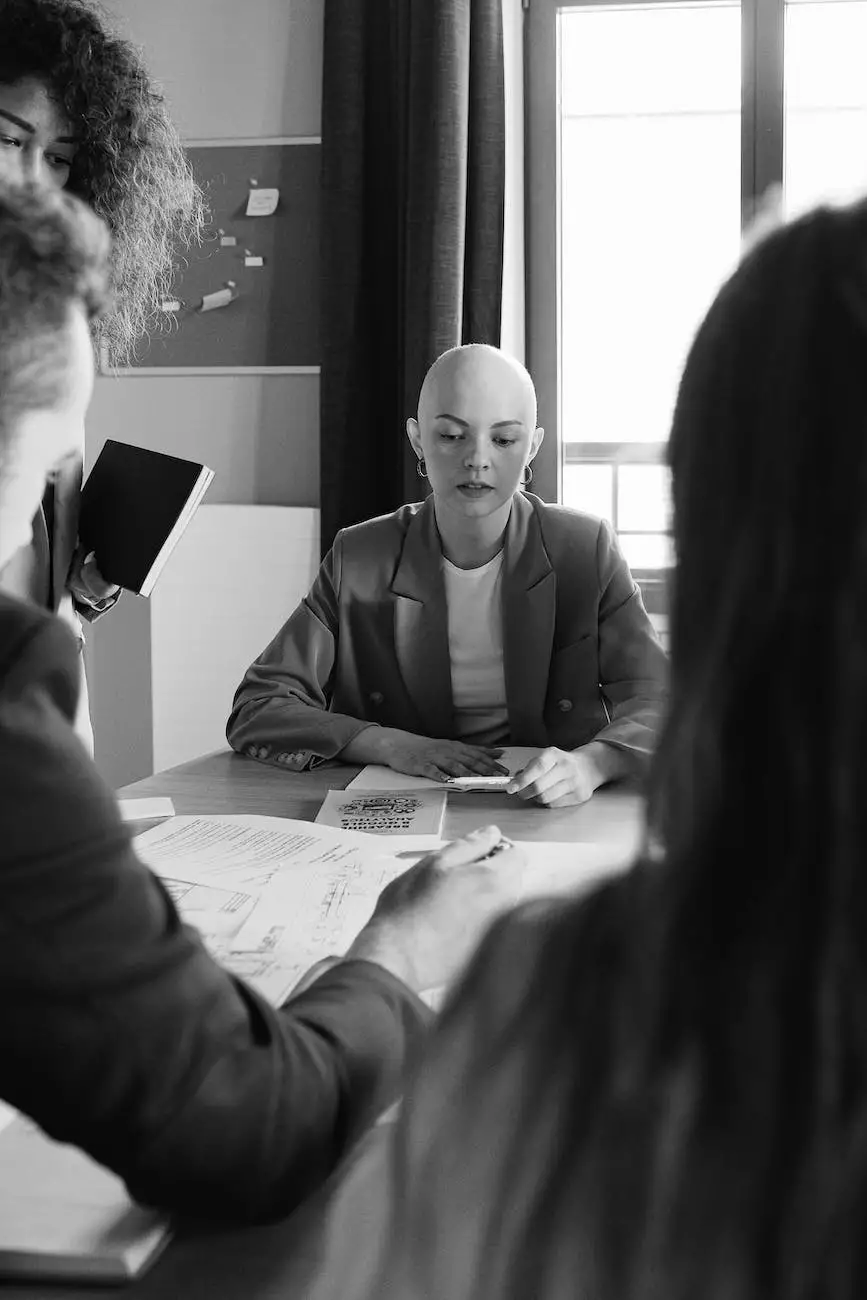 At Key For Designs, we understand the importance of effective channel marketing management in today's competitive business landscape. As a leading provider of website development services in the business and consumer services industry, we offer comprehensive solutions that help businesses optimize their online presence and achieve maximum visibility.
The Importance of Channel Marketing Management
Channel marketing plays a crucial role in reaching target audiences and driving business growth. It involves strategically collaborating with various distribution partners, influencers, and resellers to promote products or services effectively.
Effective channel marketing management can:
Expand market reach
Increase brand awareness
Generate qualified leads
Drive sales growth
Enhance customer engagement
Comprehensive Channel Marketing Strategies
When it comes to channel marketing management, Key For Designs is your trusted partner. Our team of experienced professionals specializes in developing customized strategies that align with your business goals and target audience. We utilize the latest industry trends and best practices to ensure optimal results for our clients.
1. Target Audience Analysis
Before implementing any channel marketing strategy, understanding your target audience is crucial. We conduct comprehensive market research and analysis to identify the interests, needs, and preferences of your potential customers. This knowledge helps us create highly targeted campaigns and communication strategies to engage and convert your audience effectively.
2. Effective Communication Channels
Choosing the right communication channels is vital for successful channel marketing. Our experts determine the most suitable platforms, such as social media, email marketing, content marketing, and search engine optimization (SEO), to reach your target audience. We develop compelling and persuasive content that resonates with your audience and drives them to take favorable actions towards your brand.
3. Strategic Relationships
Building strong relationships with distribution partners, influencers, and resellers is essential for effective channel marketing. Our team assists in identifying and collaborating with relevant partners in your industry. We establish mutually beneficial partnerships to maximize brand exposure, drive sales, and create long-term business growth.
4. Performance Monitoring and Optimization
We believe in continuous improvement and closely monitor the performance of our channel marketing strategies. Through data-driven analysis, we identify areas for enhancement and make necessary adjustments to optimize your campaigns. By regularly reviewing the results and making data-backed decisions, we ensure your channel marketing efforts yield maximum return on investment (ROI).
Choose Key For Designs for Channel Marketing Excellence
With our expertise in channel marketing management and website development, Key For Designs is well-equipped to deliver exceptional results for your business. We understand the unique challenges and dynamics of the business and consumer services industry and tailor our solutions to meet your specific requirements.
When you partner with Key For Designs, you can expect:
Seamless integration of channel marketing strategies
Customized solutions to align with your business goals
Effective communication channels for maximum reach
Strategic partnerships to amplify your brand
Data-driven optimization for continuous improvement
High-end website development and SEO services
Gain a competitive edge in the market with our specialized channel marketing management services. Contact Key For Designs today to discuss your requirements and let us help you elevate your online presence to new heights!