Oliver Richman - Biography
Jun 21, 2022
Portfolio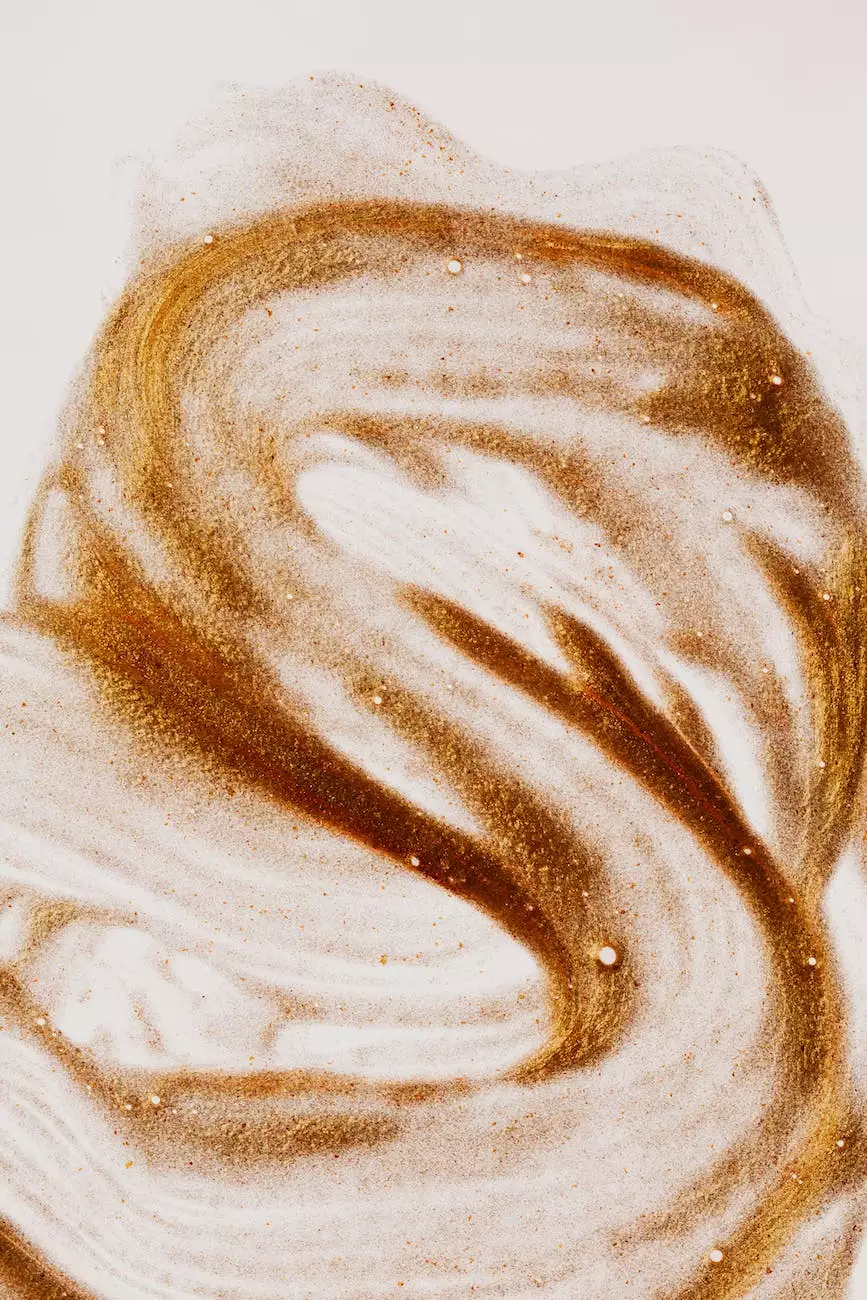 About Oliver Richman
Oliver Richman is a passionate website developer and designer at Key For Designs, a prominent business in the field of website development and design services. With years of experience, Oliver has established himself as a leading professional in the industry.
Background and Education
Oliver Richman obtained a Bachelor's degree in Computer Science from a prestigious university. His educational background laid a strong foundation for his technical skills and understanding of website development principles.
Expertise and Achievements
Oliver Richman possesses extensive knowledge in various programming languages, such as HTML, CSS, JavaScript, and PHP. He is well-versed in the latest trends and technologies in the website development industry, allowing him to create innovative and visually appealing websites.
Throughout his career, Oliver has successfully completed numerous projects for clients across different industries. He takes pride in creating websites that not only meet clients' requirements but also exceed their expectations. His attention to detail and ability to understand the clients' vision have earned him a reputation for delivering high-quality results.
Oliver has been recognized for his exceptional contributions to the field of website development. His work has been featured in industry-leading publications, and he has received awards for his outstanding design and development skills.
Approach to Website Development
Oliver believes in a client-centric approach to website development. He takes the time to understand each client's unique requirements, business goals, and target audience. By doing so, he can create websites that not only showcase a brand's identity but also drive user engagement and conversions.
Collaboration and Communication
Oliver Richman values effective collaboration and communication with his clients. He believes that open and transparent communication is key to a successful website development project. Oliver ensures that clients are involved in each stage of the process, from initial planning to final implementation, allowing them to provide feedback and make informed decisions.
Client Satisfaction
A testament to Oliver's expertise and dedication is the satisfaction of his clients. He has received numerous positive reviews and testimonials for his exceptional work. Oliver's commitment to delivering results that exceed expectations has helped him build long-lasting relationships with clients.
Continued Growth and Learning
Oliver Richman understands the importance of continuous growth and learning in the rapidly evolving field of website development. He actively participates in industry conferences, workshops, and online courses to stay up-to-date with the latest trends and technologies.
His passion for learning and exploring new techniques ensures that Oliver can provide cutting-edge solutions to his clients, keeping them ahead of the competition in the ever-changing digital landscape.
Conclusion
In summary, Oliver Richman is a highly skilled and accomplished website developer and designer at Key For Designs. With his extensive experience, technical expertise, and commitment to client satisfaction, Oliver consistently delivers exceptional results. Whether you're an individual or a business looking to establish a strong online presence, Oliver is the ideal professional to bring your vision to life.