Biography of Key For Designs
Oct 3, 2022
Portfolio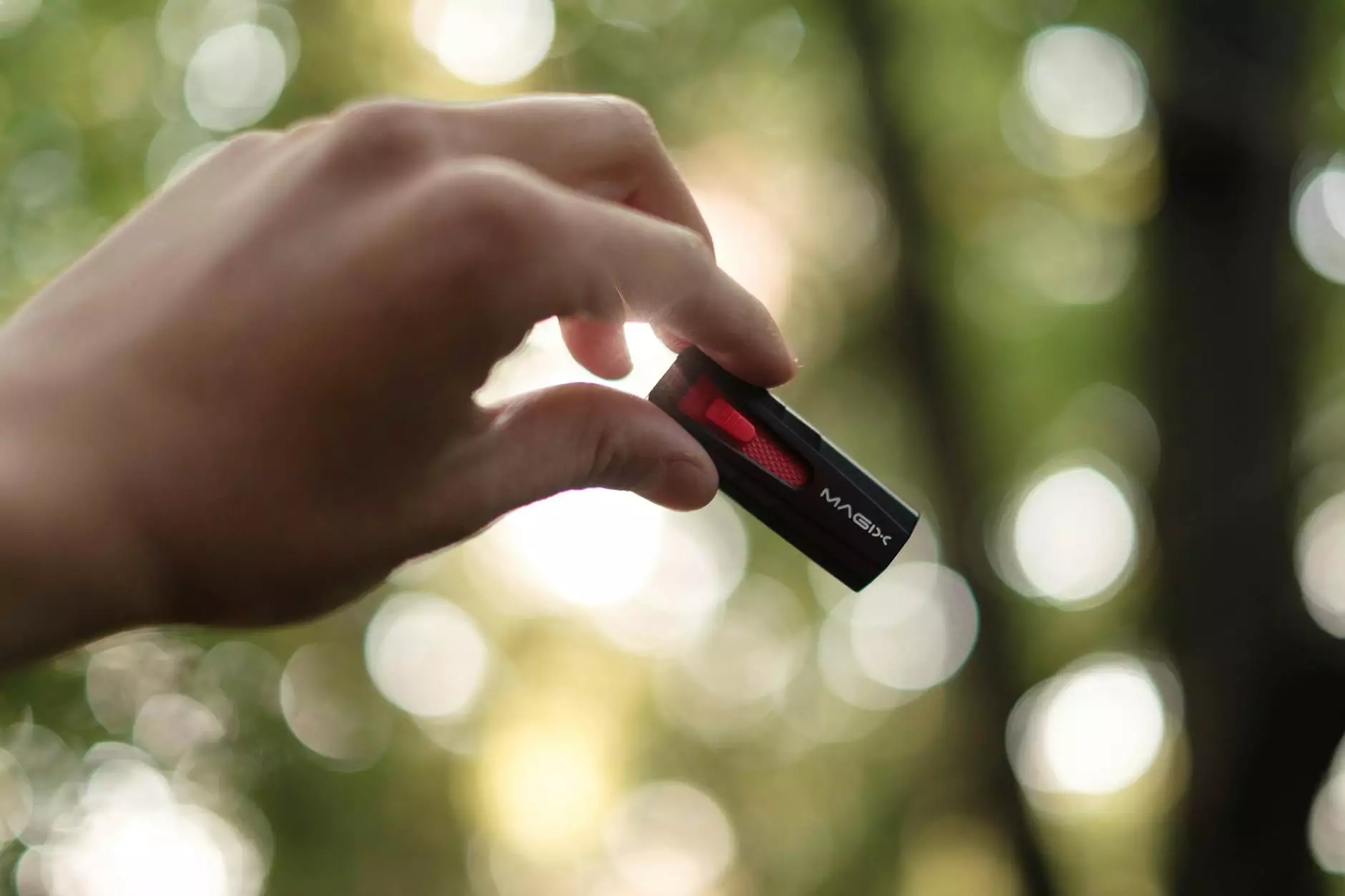 Welcome to the biography of Key For Designs, a renowned website development company in the Business and Consumer Services industry. With years of experience and a dedication to delivering high-end solutions, Key For Designs has established itself as a leader in the field of website development and design.
Introduction
Key For Designs specializes in offering top-notch website development services that meet the unique needs of businesses and consumers. Our team of skilled professionals has a deep understanding of the latest technologies and trends, allowing us to create innovative and visually stunning websites that drive results.
Expertise
At Key For Designs, we take pride in our expertise in various aspects of website development. Whether it is responsive design, e-commerce solutions, content management systems, or search engine optimization (SEO), our team is well-equipped to handle diverse project requirements. We believe in staying ahead of the curve and continuously upgrading our skills to provide cutting-edge solutions to our clients.
Responsive Design
In today's digital landscape, having a responsive website is crucial for success. Key For Designs specializes in creating websites that seamlessly adapt to different devices, ensuring an optimal user experience across smartphones, tablets, and desktops. Our responsive designs not only enhance user engagement but also improve search engine rankings and conversions.
E-Commerce Solutions
Key For Designs understands the power of online selling. We have extensive experience in developing custom e-commerce websites that are secure, user-friendly, and tailored to meet specific business needs. Whether it's integrating payment gateways, managing inventory, or optimizing product display, our e-commerce solutions enable businesses to maximize their online revenue and establish a strong digital presence.
Content Management Systems
A well-structured and easily manageable website is essential for efficient content updates and maintenance. Key For Designs specializes in creating websites using popular content management systems (CMS) such as WordPress, Joomla, and Drupal. Our CMS-based websites offer a seamless editing experience, allowing clients to update content, add new pages, and manage their online presence effortlessly.
Search Engine Optimization (SEO)
Having a beautifully designed website is not enough; it needs to be discoverable by potential customers. Key For Designs excels in search engine optimization (SEO) techniques that increase website visibility and drive organic traffic. Our team meticulously analyzes keywords, optimizes metadata, improves site structure, and creates valuable content to ensure higher search engine rankings and sustained online visibility for our clients.
Projects
Key For Designs has an extensive portfolio of successful projects across various industries. From small businesses to large corporations, we have provided website development services that have transformed our clients' online presence. Our dedication to delivering excellence and exceeding client expectations is what sets us apart from the competition.
Some of our notable projects include:
Award-winning e-commerce website for a fashion brand, increasing online sales by 50% and enhancing brand visibility.
Responsive website development for a restaurant chain, resulting in a significant boost in online reservations and customer engagement.
Custom content management system for an educational institute, simplifying the management of courses, faculty, and student information.
SEO optimization for a local service provider, leading to a substantial increase in organic traffic and customer inquiries.
Our Commitment
At Key For Designs, we are committed to delivering exceptional website development solutions that help our clients achieve their business goals. We understand that every project is unique, and we tailor our approach to meet the specific requirements and objectives of each client.
Our success stems from our ability to combine creativity, technical expertise, and a comprehensive understanding of our clients' businesses. Key For Designs aims to forge long-term partnerships with our clients, providing ongoing support and guidance even after project completion.
With a customer-centric approach, a team of highly skilled professionals, and a passion for innovation, Key For Designs is your go-to partner for all your website development needs.
Key For Designs - Business and Consumer Services - Website development