Biography of Key For Designs | Business and Consumer Services - Website Development
Aug 1, 2023
Portfolio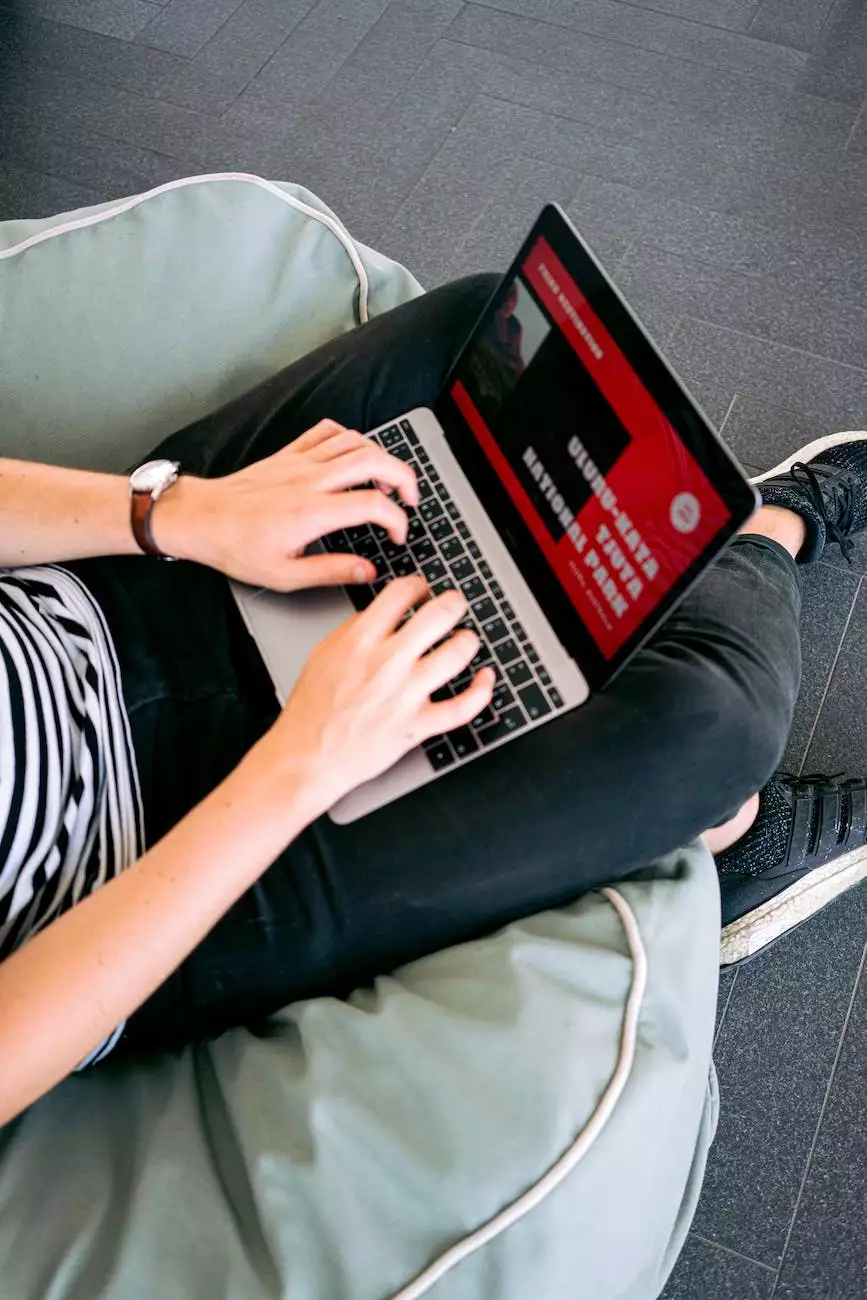 The Story Behind Key For Designs
Key For Designs is a pioneering website development company, committed to delivering high-quality online solutions for businesses and consumers. With years of experience and a team of dedicated professionals, we strive to provide innovative designs and user-friendly functionalities that exceed client expectations. Our unparalleled expertise in the field of web development has earned us a strong reputation in the industry.
Our Vision and Mission
At Key For Designs, our vision is to revolutionize the online presence of businesses and individuals through cutting-edge web development. We are focused on creating visually appealing websites that engage visitors and drive conversions. Our mission is to provide exceptional website development services, tailored to the specific needs of our clients, and support them in achieving their online goals.
Expertise in Website Development
With a dedicated team of skilled designers and developers, Key For Designs specializes in creating custom websites that reflect the unique identity of businesses. We have a solid understanding of the latest web technologies and employ industry best practices to ensure seamless performance and compatibility across various devices and browsers.
Our website development services include:
Responsive web design: We create websites that adapt to different screen sizes and devices, providing an optimal user experience.
E-commerce development: We build secure and user-friendly online stores that drive sales and enhance customer satisfaction.
Content management systems: We utilize powerful CMS platforms to empower clients to easily manage and update their website content.
Search engine optimization: Our team implements effective SEO strategies to improve website rankings and attract organic traffic.
Custom web applications: We develop tailor-made web applications to streamline business processes and enhance efficiency.
Kent Entertainment Projects
One of our notable projects is in partnership with Kent Entertainment, a renowned name in the entertainment industry. Collaborating with Kent Entertainment, Key For Designs had the opportunity to develop cutting-edge websites for a range of businesses within the entertainment sector.
Our work with Kent Entertainment spans across various niches, including:
Music industry: We developed visually stunning websites for artists, bands, and record labels, showcasing their talent and providing a platform for fan interaction.
Film and television: Our team created sleek and informative websites for production companies and individual filmmakers, promoting their projects and engaging with audiences.
Event management: We designed event-centric websites, enabling organizers to effectively promote upcoming events, sell tickets, and manage registrations.
Entertainment news: Key For Designs developed dynamic news portals, delivering the latest updates from the entertainment world, complete with engaging multimedia content.
Why Choose Key For Designs?
When it comes to website development, Key For Designs stands out for several reasons:
Unparalleled expertise: With years of experience in the industry, our team possesses the knowledge and skills to create exceptional websites.
Customized solutions: We understand that every business has unique requirements, and we tailor our solutions to meet those specific needs.
Attention to detail: We believe in delivering only the highest quality work, paying close attention to even the smallest of details.
Client satisfaction: Our commitment to client satisfaction is unwavering, and we strive to exceed expectations in every project we undertake.
Results-driven approach: We focus on creating websites that not only look good but also generate tangible results, such as increased conversions and revenue.
Contact Us Today
If you are looking for top-notch website development services or have any inquiries, please don't hesitate to get in touch with us. Key For Designs is ready to transform your online presence and help your business thrive in the digital landscape.
Business Name: Key For Designs
Category: Business and Consumer Services - Website Development
Website:http://keyfordesigns.com/category/projects/kententertainment