Frankie Valli - Luck Media & Marketing
Nov 7, 2021
Portfolio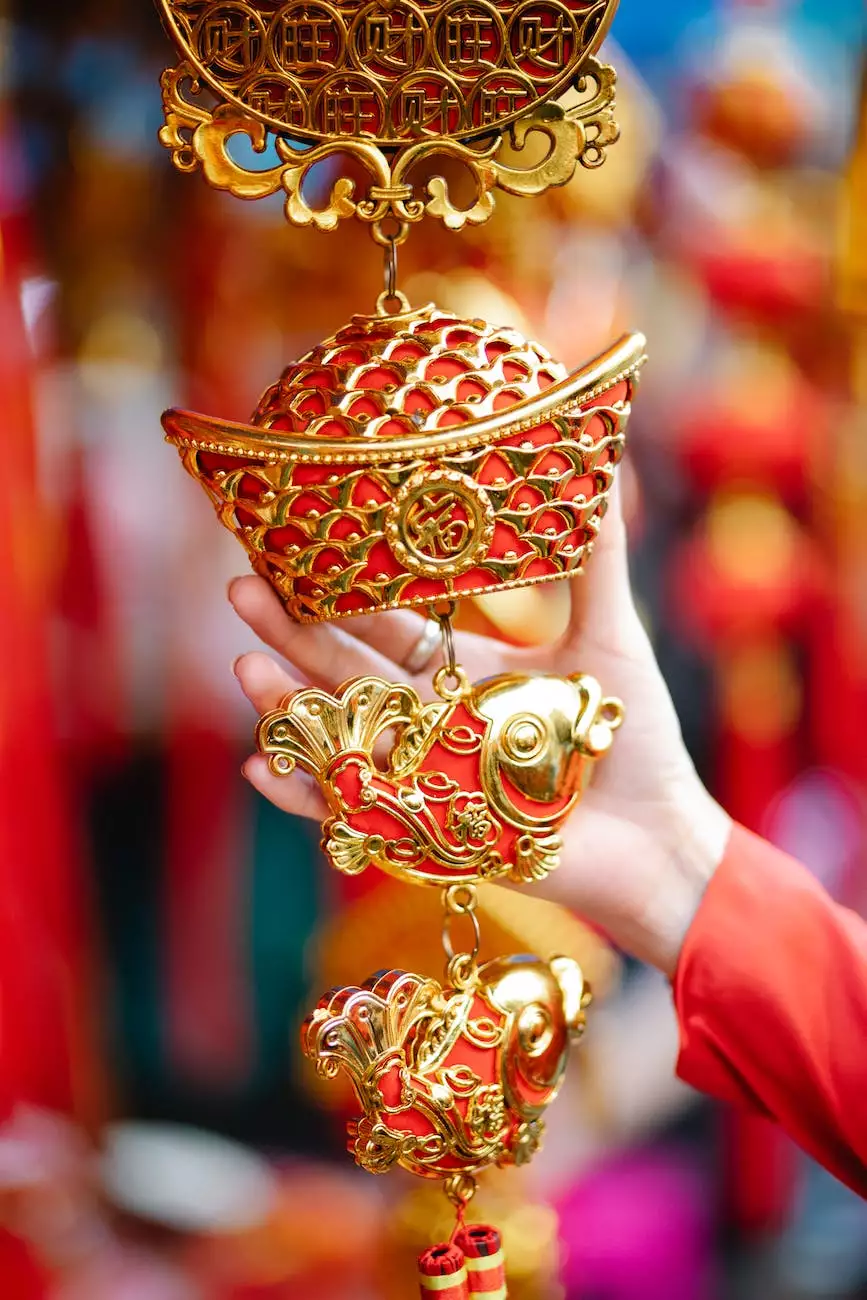 The Legendary Frankie Valli
Key for Designs proudly presents this comprehensive page dedicated to the renowned American singer and actor, Frankie Valli. With a career spanning over six decades, Frankie Valli has left an indelible mark on the music industry, captivating audiences worldwide with his unique vocal range and unforgettable hits.
As a prominent figure in the music scene, Frankie Valli has mesmerized fans with chart-topping songs, including classics such as "Can't Take My Eyes Off You," "December, 1963 (Oh, What a Night)," and "Grease." His distinctive falsetto voice and charismatic stage presence have earned him a rightful place in music history.
At Key For Designs, we understand the importance of showcasing and promoting the talents of exceptional individuals like Frankie Valli. Our business and consumer services focus on website development, enabling us to provide the perfect platform for artists to flourish online.
About Luck Media & Marketing
Luck Media & Marketing is a renowned agency specializing in the promotion and marketing of talented artists. With a team of highly skilled professionals, they have successfully propelled numerous artists to the forefront of the entertainment industry.
Working closely with Frankie Valli, Luck Media & Marketing has played a crucial role in boosting his visibility and expanding his fan base. Through strategic marketing campaigns, press releases, and media outreach, they have effectively positioned Frankie Valli's brand among the elite.
At Key For Designs, we have had the privilege of collaborating with Luck Media & Marketing to create an exceptional online presence for Frankie Valli. Our expertise in website development perfectly aligns with their marketing strategies, ensuring an impactful and engaging online experience for fans and visitors alike.
Discover Frankie Valli's Projects
Frankie Valli's career is adorned with numerous successful projects that reflect his versatility as an artist. From his time as the lead singer of The Four Seasons to his solo endeavors, his musical contributions have shaped the sound of multiple generations.
1. The Four Seasons
Frankie Valli's journey began as the lead vocalist of The Four Seasons, a renowned American rock and pop band. With hit singles like "Sherry," "Big Girls Don't Cry," and "Walk Like a Man," The Four Seasons instantly gained acclaim and established their place in music history.
The iconic partnership between Frankie Valli's distinctive voice and the band's harmonious compositions garnered global recognition, earning them a place in the Rock and Roll Hall of Fame.
2. Solo Success
After his success with The Four Seasons, Frankie Valli embarked on a solo career, further showcasing his prowess as a singer and entertainer. His solo hits, including "My Eyes Adored You" and "Swearin' to God," propelled him to new heights of fame and reinforced his status as a true musical legend.
Throughout his solo career, Frankie Valli demonstrated his ability to adapt to various genres, exploring everything from easy listening to disco, always finding a way to captivate audiences with his heartfelt performances.
How Luck Media & Marketing Can Help
Luck Media & Marketing, in collaboration with Key For Designs, offers a plethora of services to artists like Frankie Valli, aiming to maximize their exposure and capitalize on their talent:
Online Branding and Optimization: Luck Media & Marketing possesses extensive knowledge and experience in building and maintaining a strong online brand identity. Through tailored strategies, they ensure Frankie Valli's website is optimized for maximum visibility.
Social Media Management: Leveraging the power of social media, Luck Media & Marketing helps Frankie Valli connect with his fans on a more personal level. By curating compelling content and engaging with the audience, they cultivate a loyal and dedicated fanbase.
Public Relations and Press Releases: Luck Media & Marketing understands the importance of effective communication. They craft impactful press releases and liaise with the media to generate buzz around Frankie Valli's projects, ensuring his name remains in the public eye.
Content Creation: Key For Designs, alongside Luck Media & Marketing, creates engaging and visually stunning content for Frankie Valli. From captivating imagery to informative blog posts, their content strategies enhance the overall user experience for fans.
Conclusion
In conclusion, Key For Designs proudly presents a dedicated page to the legendary Frankie Valli and his journey as an iconic artist. Teaming up with Luck Media & Marketing, we aim to provide an exceptional online platform that mirrors his talent and showcases his extensive body of work.
Through strategic website development and effective marketing efforts, we ensure Frankie Valli's brand continues to thrive in the digital landscape. At Key For Designs and Luck Media & Marketing, we are passionate about supporting artists and helping them reach new heights of success.
Join us on this journey as we celebrate the extraordinary career of Frankie Valli and play our part in securing his rightful place among music's greatest legends.