Biography of Burton Cummings: A Musical Journey
Oct 1, 2023
Portfolio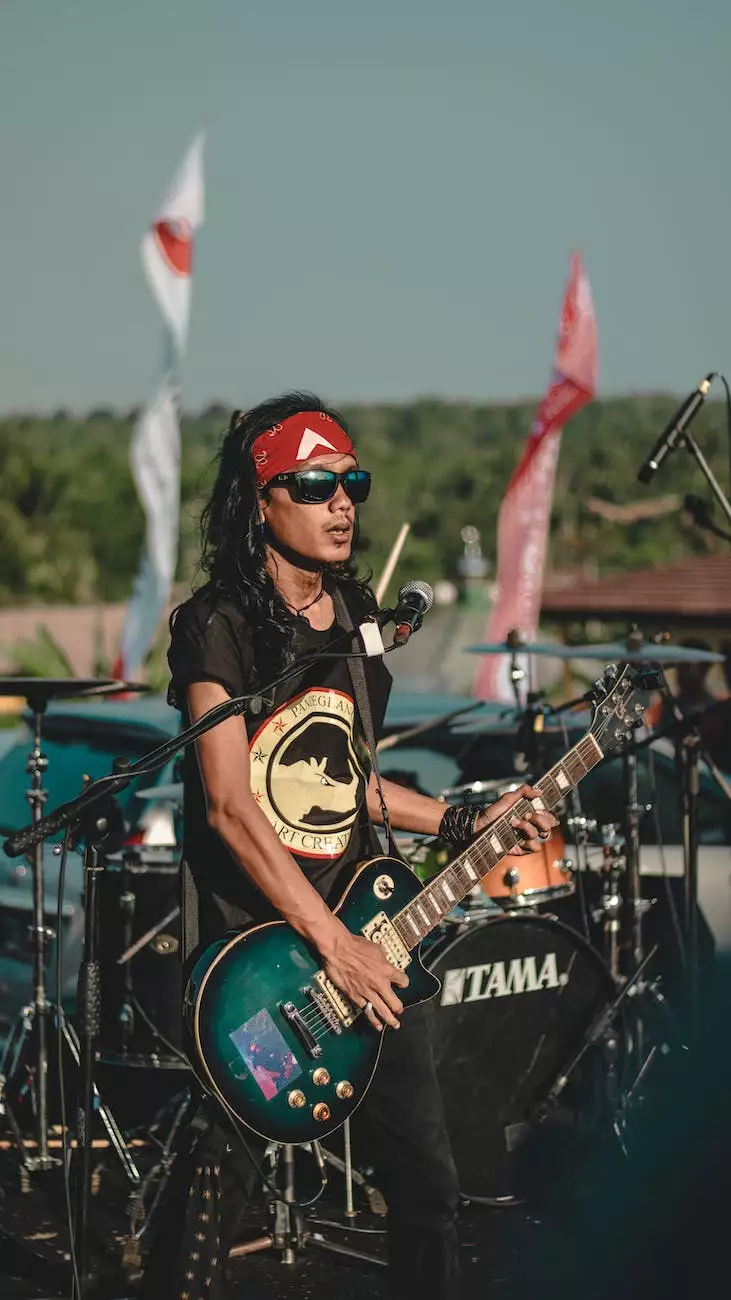 Introduction
Welcome to the biography of Burton Cummings, a legendary Canadian musician and songwriter. This page aims to provide you with a comprehensive overview of Burton Cummings' life, musical career, and his impact on the music industry. From his early beginnings to his rise to stardom as the lead vocalist of The Guess Who, Burton Cummings has left an indelible mark on the world of music.
Early Life and Musical Influences
Burton Lorne Cummings was born on December 31, 1947, in Winnipeg, Manitoba, Canada. His early exposure to music came from listening to his mother's collection of classical music records. These early influences sparked his love for music and drove him to pursue it as a career.
During his teenage years, Burton Cummings formed a band called "The Deverons." This experience allowed him to explore various musical genres and develop his skills as a vocalist and keyboardist.
The Guess Who Years
In 1965, Burton Cummings joined The Guess Who as the lead vocalist and keyboardist. This marked the beginning of his incredible journey in the music industry. The Guess Who gained worldwide recognition with their hit songs such as "American Woman," "These Eyes," and "Share the Land."
As the lead singer, Cummings captivated audiences with his powerful vocals and charismatic stage presence. His soulful voice became the signature sound of The Guess Who, making them one of the most successful Canadian rock bands of all time.
Solo Career
In the late 1970s, Burton Cummings embarked on a solo career, releasing albums that showcased his versatility as a songwriter and performer. His solo hits, including "Stand Tall" and "Break It to Them Gently," solidified his status as a solo artist.
Throughout his solo career, Burton Cummings continued to push musical boundaries, experimenting with different styles and genres. His ability to successfully evolve as an artist contributed to his enduring popularity and critical acclaim.
Legacy and Impact
Burton Cummings' contributions to the music industry cannot be overstated. His distinctive voice, songwriting prowess, and dynamic performances have inspired countless musicians and left an indelible mark on popular culture.
As a member of The Guess Who and as a solo artist, Cummings has received numerous awards and accolades. He is a member of the Canadian Music Hall of Fame, the Canadian Songwriters Hall of Fame, and has been recognized for his significant contributions to Canadian music.
Conclusion
In conclusion, Burton Cummings is a true icon in the world of music. His powerful vocals, captivating performances, and musical versatility have solidified his place as one of Canada's greatest musicians.
Thank you for visiting this page and we hope you have gained a deeper understanding and appreciation for Burton Cummings and his extraordinary musical journey.
This page is brought to you by Key For Designs - a leading website development company specializing in business and consumer services. Contact us today to build a stunning website for your business.