Steve Levesque, President
Jan 11, 2021
About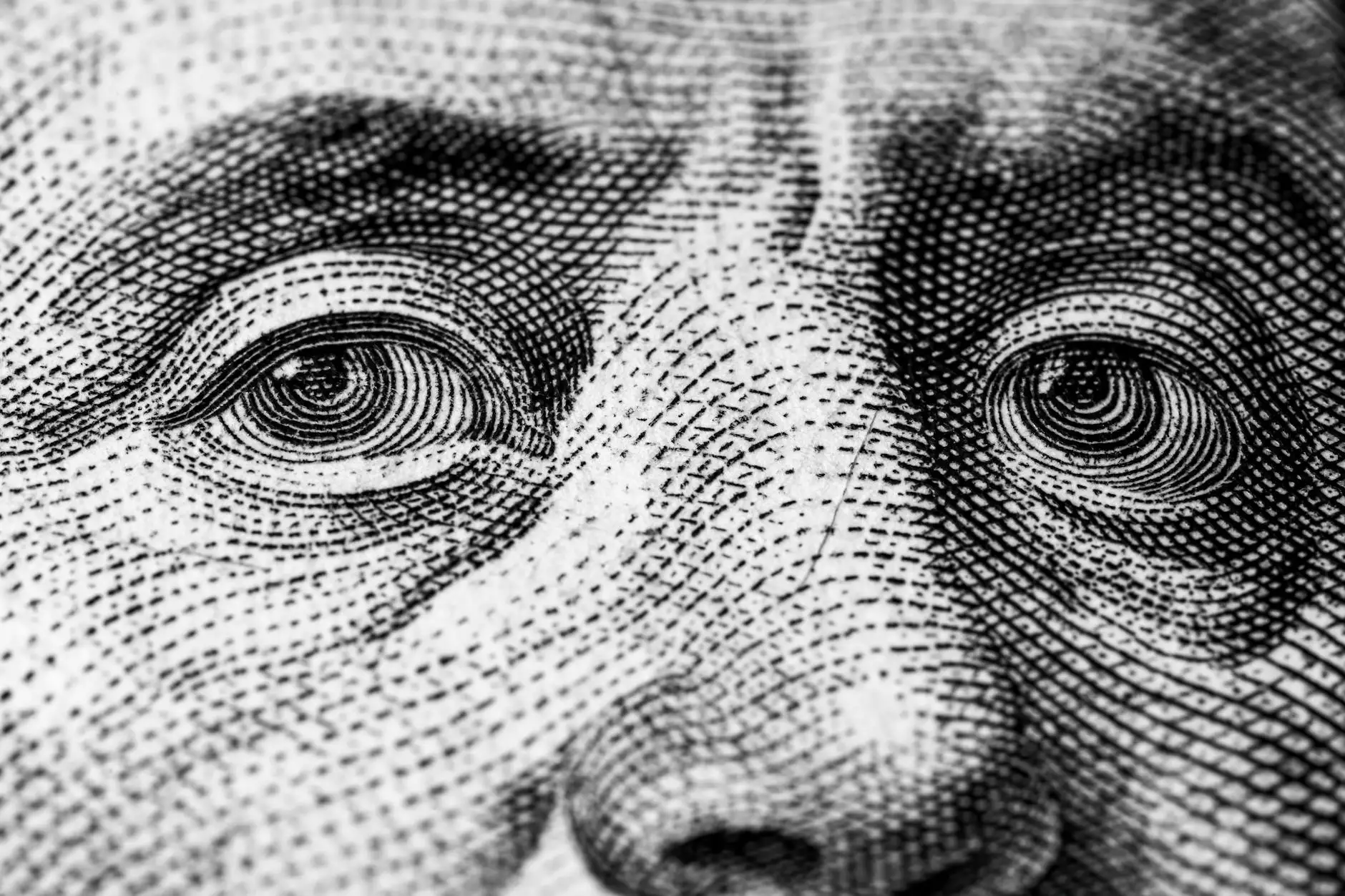 Welcome to the profile of Steve Levesque, the President of Key For Designs, a premier provider of business and consumer services in the field of website development. With years of experience and a passion for creating innovative digital solutions, Steve has established himself as a reputable industry leader.
Background and Expertise
Steve Levesque possesses an extensive background in the field of website development, making him the ideal person to lead Key For Designs. His vast knowledge and experience in the industry have allowed him to stay ahead of the curve in an ever-evolving digital landscape.
Steve's expertise extends across various aspects of website development including frontend and backend development, user experience design, responsive design, content management systems, and search engine optimization (SEO). His ability to understand and adapt to the latest technologies and trends ensures that Key For Designs delivers cutting-edge solutions to its clients.
Leadership and Vision
As the President of Key For Designs, Steve Levesque is responsible for steering the company towards success. With his strong leadership skills and entrepreneurial mindset, he has successfully guided the company through significant growth and expansion.
Steve's vision for Key For Designs is centered around providing top-notch services that empower businesses to thrive online. He believes that a website is not just a presence on the internet but an essential tool for achieving success in the digital age. Under his guidance, Key For Designs focuses on delivering customized, user-friendly, and results-driven websites that help businesses achieve their goals.
Commitment to Client Satisfaction
One of Steve's core values is ensuring client satisfaction. He understands that a successful partnership is built on trust, clear communication, and delivering outstanding results. By fostering strong relationships with clients, Steve and his team at Key For Designs have been able to exceed expectations consistently.
The commitment to client satisfaction can be seen in the positive feedback received from numerous clients over the years. From small businesses to large corporations, Key For Designs has earned a reputation for excellence and reliability in their service delivery.
Industry Recognition and Achievements
Steve Levesque's contributions to the field of website development have not gone unnoticed. He has received various accolades and industry recognition for his outstanding work and dedication to the craft.
Additionally, under Steve's leadership, Key For Designs has been honored with several prestigious awards, further solidifying their position as a leading provider of website development services. These accolades are a testament to the hard work, expertise, and passion that Steve and his team bring to every project they undertake.
Conclusion
In conclusion, Steve Levesque, as the President of Key For Designs, represents the pinnacle of expertise, leadership, and commitment in the business and consumer services industry. With a focus on providing exceptional website development solutions and prioritizing client satisfaction, Steve and his team continue to make a significant impact in the digital world. Whether you're a small business owner or a large corporation, trust Key For Designs and Steve Levesque to deliver exceptional results that help you thrive in the online arena.