Use Custom Postage to Complete the Bat Mitzvah Invitation Design
Jun 22, 2018
Bar/Bat Mitzvah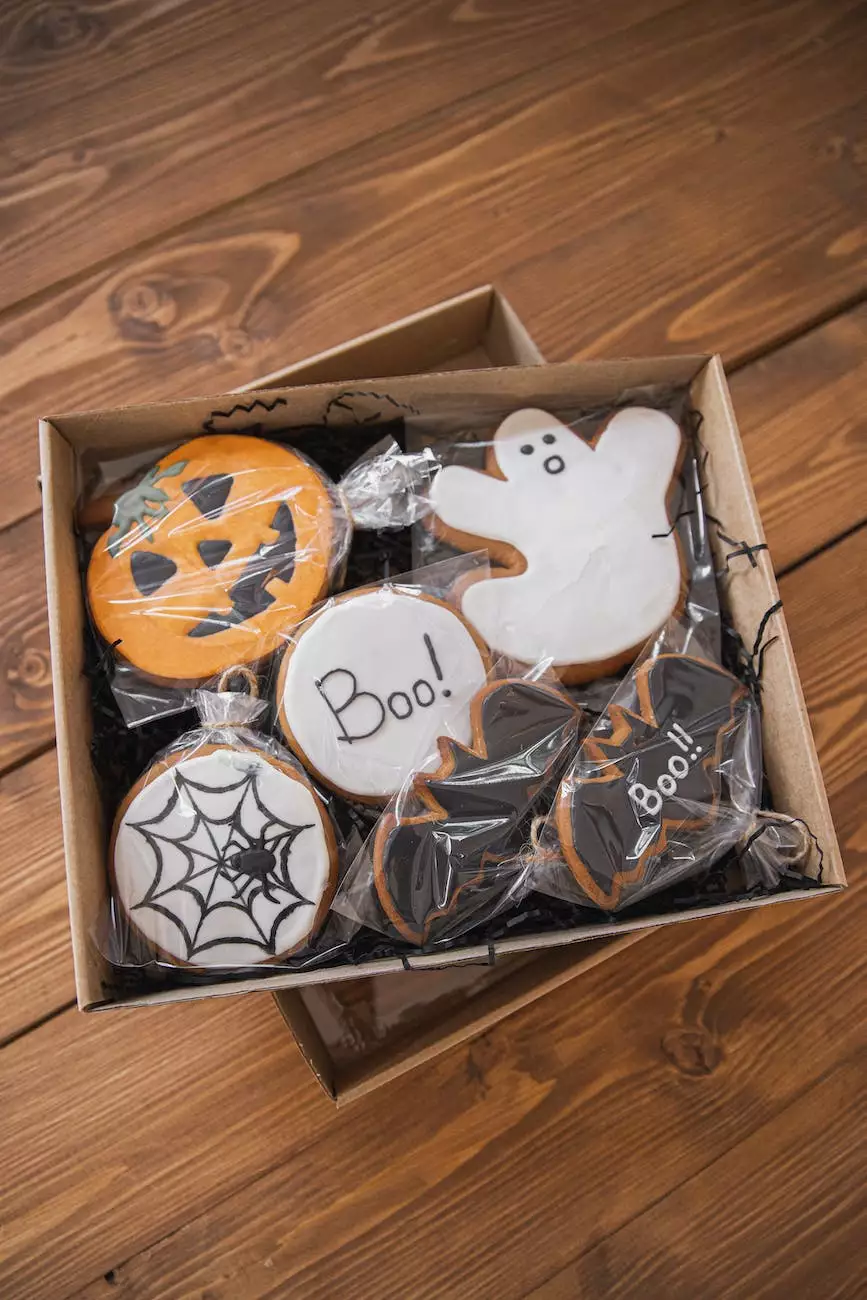 Bat Mitzvah is a significant milestone in a young Jewish girl's life, and one of the most important aspects of this celebration is the invitation. At Key For Designs, we understand the importance of creating a unique and memorable invitation package that reflects the individuality of the Bat Mitzvah girl.
Create an Invitation Package that Stands Out
When it comes to creating an invitation package that stands out, every detail matters. From the design and layout to the paper quality and printing techniques, we pay meticulous attention to every aspect of the invitation. One often overlooked detail that can make a significant impact is the postage.
Custom postage is a wonderful way to add a personal touch to your Bat Mitzvah invitation package. It allows you to showcase your creativity and make a memorable impression on your guests right from the moment they receive the invitation in their mailbox. At Key For Designs, we offer a wide range of options for custom postage that can complement your invitation design perfectly.
Affordable and Convenient
Custom postage may sound extravagant, but it doesn't have to be. With our affordable options, you can easily incorporate custom postage into your invitation package without breaking the bank. We understand that planning a Bat Mitzvah can be a costly endeavor, which is why we strive to provide budget-friendly solutions without compromising on quality.
Ordering custom postage with Key For Designs is also incredibly convenient. You can easily upload your own design or choose from our extensive collection of curated designs. Our user-friendly ordering process ensures a hassle-free experience, allowing you to focus on other important aspects of your Bat Mitzvah preparation.
Make a Lasting Impression
Your Bat Mitzvah invitation should not only provide necessary information but also make a lasting impression on your guests. Custom postage is an excellent way to achieve that. It adds a touch of sophistication and uniqueness to your invitation package, setting the tone for the upcoming celebration.
Whether you opt for a postage design that complements your invitation theme or choose a personalized photo stamp featuring the Bat Mitzvah girl, custom postage enables you to express your individuality and attention to detail.
Elevate Your Invitation Design
At Key For Designs, we believe that every Bat Mitzvah invitation should be a work of art. By incorporating custom postage into your invitation package, you elevate the overall design and create a cohesive and visually stunning ensemble.
Our team of talented designers will work closely with you to ensure that the custom postage aligns perfectly with your invitation design. Whether you prefer a traditional and elegant style or a modern and vibrant look, we have the expertise to bring your vision to life.
Order Custom Postage Today
Don't overlook the power of custom postage in completing your Bat Mitzvah invitation design. Let Key For Designs help you create a unique, memorable, and visually stunning invitation package that will leave a lasting impression on your guests.
Contact us today to find out more about our custom postage options and to discuss how we can turn your Bat Mitzvah invitation dreams into a reality. Trust Key For Designs, the leading experts in business and consumer services, specifically website development, to deliver exceptional results that will set your Bat Mitzvah invitation apart from the rest!